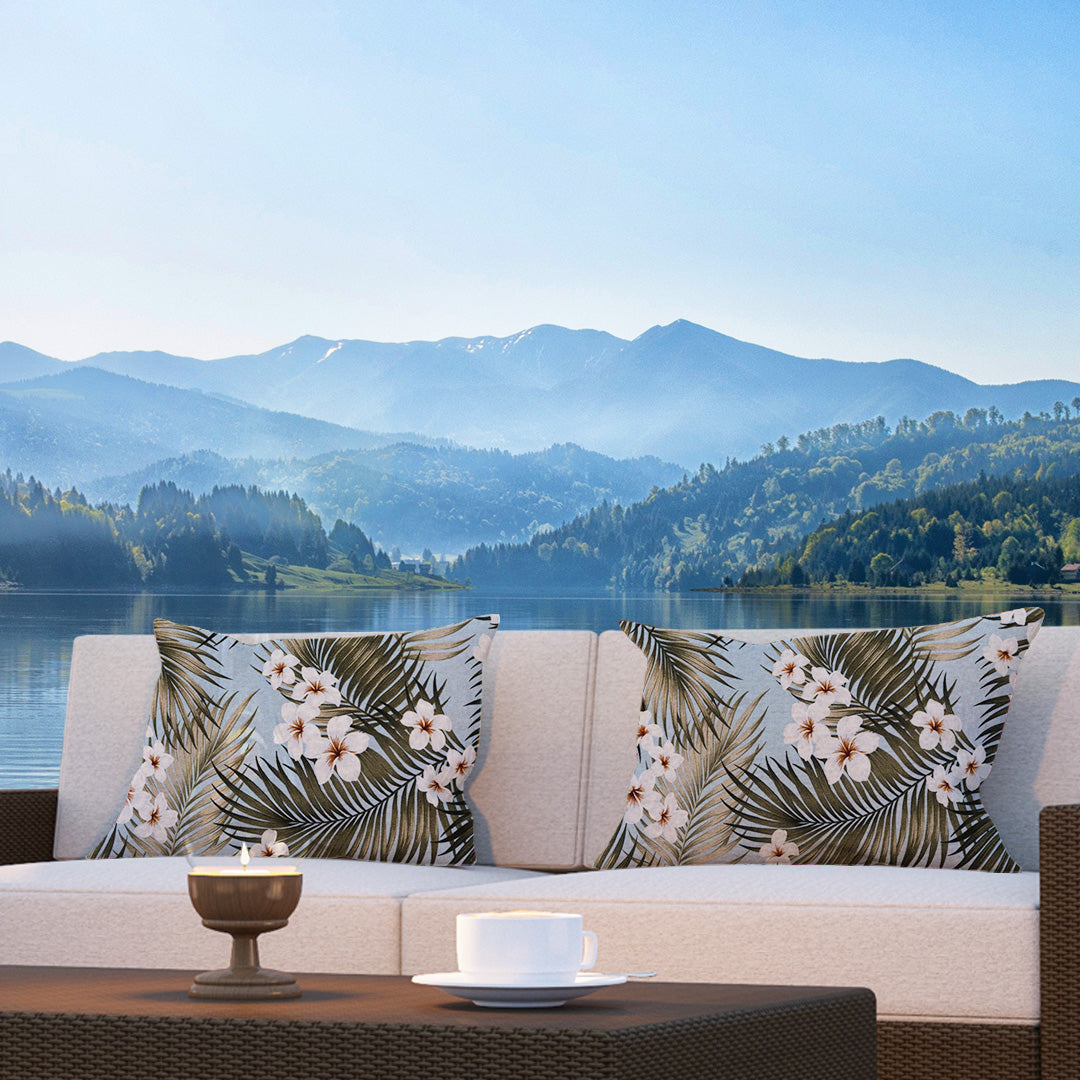 ABOUT US
Trendtex Fabrics, Ltd. is the largest supplier of tropical barkcloth fabrics for the home furnishing industry. Our patterns are sold throughout the world and we maintain offices and warehouses in Honolulu and Chicago. Barkcloth fabrics date back to the 1950's and many of our designs have been in our line for over 25 years.
WHAT IS BARKCLOTH?
The Hawaiian term for barkcloth is kapa. Traditionally, kapa was made from the wauke tree, stripped of its outer bark and soaked in fresh water to soften the fibers. The softened material was then pounded twice into a flat piece of fabric. Kapa became a symbol of rank and prestige in ancient Hawaiian culture, used most often by royalty and offered as gifts.
Today, barkcloth is made from 100% cotton, textured with a surface that is reminiscent of cushion covers from the early 1950's. Barkcloth is ideal for residential design projects.
OUR BARKCLOTH
Our barkcloth is made from 100% cotton; a heavyweight weave fabric that is primarily used in Rattan creations. We are proud to be one of the largest suppliers of tropical print upholstery fabric. All patterns are made from original in-house and copyrighted designs.
To care for barkcloth, please wash with cold water and hang to dry, or spot clean as needed. Do not bleach.  
All items labeled "Incoming" are in the process of printing. Please contact us for the estimated time arrival of any incoming designs. 
TYPES OF BARKCLOTH
Bark Crepe
Cotton Dobby Yarn
Bark Crepe offers a smoother finish fabric face and tighter weave.
Bark Kahala
Double Twisted Cotton Dobby Yarn
Bark Kahala offers a nubby and textured fabric face due to its composition of double-twisted yarn.
"The quality of the fabric is excellent. Colors are vivid and consistent - a great value overall."

Sharon K.
WHOLESALE INQURIES
Want to join us? As the fastest growing fabric supplier in Hawaii, we are constantly pushing to new boundaries and driving business forward.
CONTACT INFO
1258 Kamaile Street, Honolulu, Hawaii, 96814 (By Wholesale Appointment Only)
(808) 842-1356
support@hawaiibarkcloth.com
Mon - Fri: 8:00 AM - 4:30 PM HST